Dr. Liz now on Insight Timer Meditation App
I am soooo pleased to announce that I'm now on Insight Timer! This has been a goal of mine for several years, actually. I'm a big fan of Insight Timer and use it pretty regularly as well as recommend it to clients and friends. It can be as simple or complex as you like. You can open it up and just use a timer or background sounds (or music) or bells to help you meditate. Or simply use the timer.
You can also see how many people are meditating at that moment, which has been an inspiration to me. It has a great community inside the app too if you want to get to know other meditators.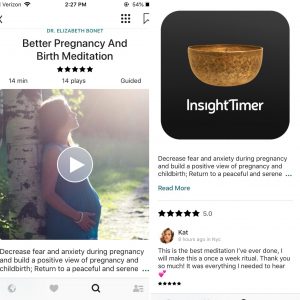 It has thousands of free meditations as well as paid courses. When it originally launched, it didn't yet offer courses, but now it does. That's something that I have as a long-term goal – a course on Insomnia and Better Sleep!
If you would like to hear me on the app or leave a review over there, I would love if you visit me On Insight Timer!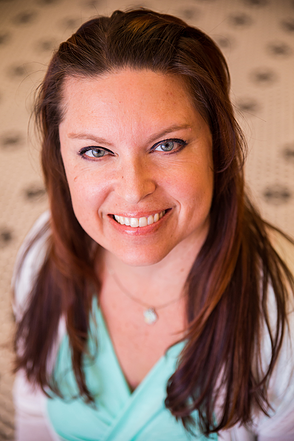 Although my office is in Broward county and the Fort Lauderdale / South Florida area, I work with people all over the world. If you would like the magic of custom hypnosis, schedule a free consultation to see if we're a good fit to work together using the link below or above.
Yours in health,
Dr. Liz