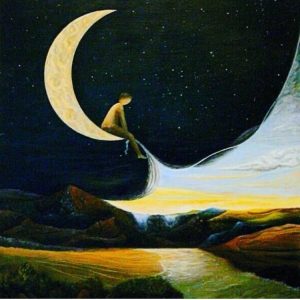 Client Feedback
Insomnia/Sleep: "I just wanted to give you an update. I am currently not taking any medications for sleep or anxiety. I don't have any trouble falling or staying asleep. I am back to work and enjoying my family. I want to thank you for your compassionate treatment." – U.G.

Insomnia/Sleep: "I struggled for so long with insomnia, way too many years than I should have. When we first started, I asked whether you thought you could help me since I've had insomnia for so long [15 years]. You said, "Yes, of course!" It's been 5 weeks and I'm sleeping through the night waking up feeling great! What you call science feels like a miracle to me. I cannot thank you enough." -L.C.
---
Hypnosis and Treatment for depression: I had no idea that I could feel so much better so quickly (4 sessions)! I wish I had come in sooner. I waited months and could have been feeling better that whole time. – E. G.
Hypnosis for IBS: "I was skeptical of Hypnosis initially, but my doctor had recommended it as well as the director of the IBS program at Stanford University. Hypnosis has definitely been worthwhile. It's helped me decrease symptoms and is another tool in my toolbox. I wish I could live on Dr. Bonet's couch!" – B.R.
---
Hypnosis for a fear of medical exams. This client was in her late 30s and had not ever been able to do an internal exam. Within 6 sessions, she was able to . . .  "I wanted to let you know that the medical exam went well. I can't believe it! I will always be grateful for your help in getting me to this point. Thank you!" – E. D.
---
Hypnosis to reduce reflux and GERD which went from debilitating to an occasional episode: "Hypnosis has been outstanding. I was tentative at first since I had tried pretty much everything to get rid of my reflux and GERD. It was everyday all day. I was in such pain and felt desperate and then saw a report on NBC news about hypnosis for reflux. I found Dr. Bonet online and did my free consultation and then signed up for phone sessions (client did not live in the immediate area). It's been a catalyst. Parts are free, expressive, and less regimented. I no longer feel like a sick person. I can eat a varied diet without fear. I can finally have a girlfriend. You're ridiculously amazing at what you do." – N.F.

Hypnosis for severe reflux and GERD completely resolved: "My GERD has been completely gone and healed ever since our last session in the spring of 2021. It's been amazing! I tell anyone I meet that has GERD about hypnosis and how it helped me." – G.H.
---
Fear of Flying (1 session): Liz! I just received your latest email with a link to one of your podcasts . . . Definitely listening to it on my flight later! I have gained so much confidence since our hypnosis session. I've been on several flights since then and I have not had one panic moment, nor do I get any anxiety over a flight days before I'm scheduled to leave. Thank you! – A. M.
---
Couples Therapy:  "You're gifted at what you do. We were on the brink of ending the relationship and I thought I would have to fly back to my home state, defeated and depressed. You helped us transform our relationship into something we both love and can't live without. I cannot thank you enough.- A.S.
---
Inner Child Hypnosis:  "How do you DO that? The relief and healing I have felt in just 3 sessions is unbelievable." – C. M.
---
To stop smoking: "I'm not coming back for the third session because really I only needed two. I really only needed one but came to the second one for reinforcement. Thank you so much!" – K. T.

"Just checking in after three months. I still have not picked up a single cigarette and have no desire to! I'm doing very well and wanted to thank you again." -J.N.
---
To stop smoking marijuana: "I have absolutely no cravings and have a smoothie at night now instead of a joint. I feel like this is a miracle and something I wanted to do for my kids and myself." – T.L.
---
To Increase Wealth and Abundance: "You're truly gifted at what you do and you can tell you've found your calling. Your voice is so soothing and exactly right. " – F.F.
---
To Stop Binge Eating and move towards Mindful Eating: "I haven't binged now in a really long time. I still struggle sometimes, but I don't have the overwhelming urges like I used to and I know what an urge means also and what to do with it. I couldn't imagine that I would ever get to this point. " – S.C.
---
Before you go, remember to get your Free Hypnosis to reduce Fear and Anxiety!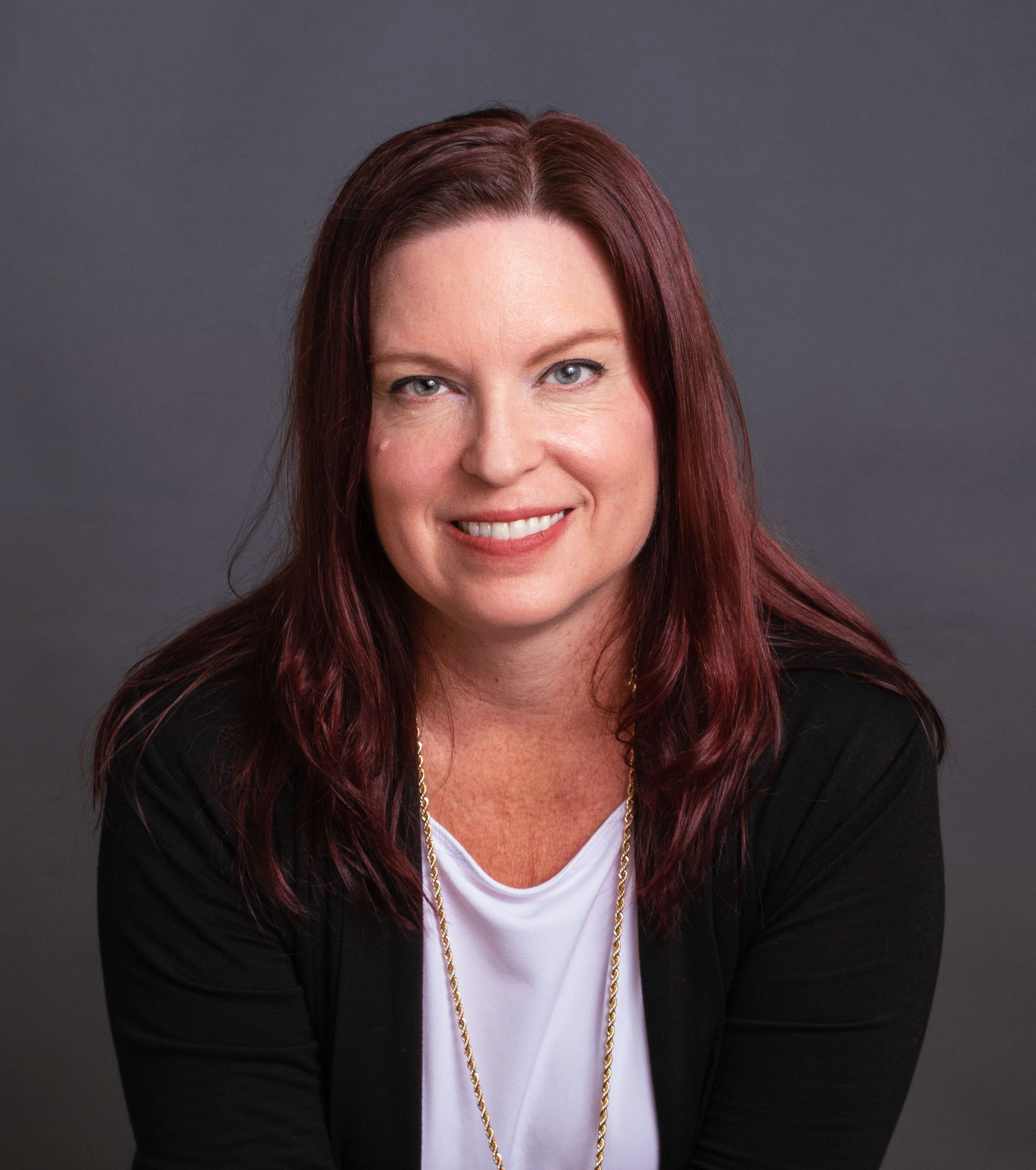 I work with people all over the world. If you want to feel better and have a transformed life, grab your Free Consultation with me to get the deets on working together (the how, the when, the where, and the how much)!
Click to Schedule a Free Consultation
Peace and Health,
Dr. Liz