Core Healing Hypnosis for True Self-Love
The word LOVE has many translations and many roots. It means different things to different people. And for different people.
If we think of it as "expanded love" versus just love for a partner, then opportunities open up to us to show love many different ways, including to ourselves.
People talk about "Self-Love" all the time even though many find it hard to access. They do all the self-care things like mani/pedis, journaling, meditating but still end up in self-hatred. They look in the mirror and feel sad or disgusted or frustrated.
Some people can't even look in the mirror and avoid it at all costs, truly despising their form or shape. Not able to appreciate the gift of their own body or life.
I've been there. I know what that feels like. I struggled with depression and self-hatred a lot of my life. Until I decided to make a huge change. A risky one. But I had nothing to lose. I decided to do Core Healing Hypnosis Process, for myself.
It was so life changing, that I decided to get trained in it.
One of the most significant changes for myself when I went through training for the Core Healing Hypnosis Process was actually a deep sense of self-worth and self-love that has just compounded over the years since.
That translates into:
Dating better people (and eventually finding my second husband who is a sweetheart).
Setting better boundaries with the ex-husband.
Setting healthy boundaries with the new husband!
Being more present for my kids. Wanting to spend more time with them.
Earning more because I have a deep sense of self-worth and know my services are valuable.
A close friend said to me recently that DOGS are the only true experience of unconditional love. (Cats clearly have their own ideas about love!)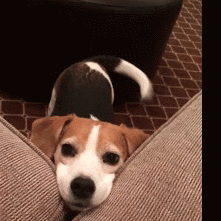 I'm not sure I completely agree with her, but hey – there was that one day that I was snuggling up with my rescue dog, telling her that she's my "True Love" when I happened to glance over at the face of the new husband. We both started laughing (luckily).
The biggest gift is unconditional love for yourself, no matter what. Core Healing hypnosis will get you there.
Before you go, remember to get your Free Hypnosis to reduce Fear and Anxiety!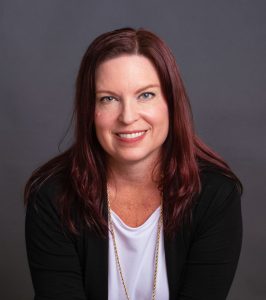 I work with people all over the world. If you want to feel better and have a transformed life, grab your Free Consultation with me to get the deets on working together (the how, the when, the where, and the how much)!
Click to Schedule a Free Consultation
Peace and Health,
Dr. Liz