Stop Self-Sabotaging
Who hasn't felt like they sabotage themself from time to time? Some people feel this way far more often! I'm always curious about self-sabotage and have done a couple of interviews on the podcast to learn more about it.
When I went through an  Intensive Healing Hypnosis Process  myself to be trained in it, I discovered very personal roots of self-sabotage.
I actually didn't go into the process thinking this was something I wanted to resolve or even work on. But it came up so that I could achieve other goals that I had.
Update – Both self-sabotage and body hate felt completely resolved after going through Core Healing hypnosis.
On the Podcast
One interview that I did on the Hypnotize Me Podcast was with certified hypnotist Christina Woods. Christina had a successful 20 year career in higher education when she was hit with severe vertigo which affected all aspects of her life. She randomly found a hypnosis file on YouTube that helped heal her. She eventually trained and became a hypnotherapist.
We talk about:
Going against the grain of what society wants you to do and following your passion
How money is just energy and can come into alignment and transform when you work on the deeper self
Rapid Transformational Hypnosis (1-3 sessions)
Why we Self-Sabotage and How we end it
Why the Subconscious mind doesn't always feel like a partnership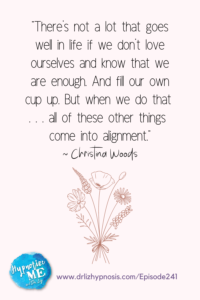 Listen In
Listen In on the Website >>>>>>>HM 241: Stop Self-Sabotage with Christina Woods
Or
Listen In on YouTube >>>https://youtu.be/ehuu1RcQoOQ
Before you go, remember to get your Free Hypnosis to reduce Fear and Anxiety!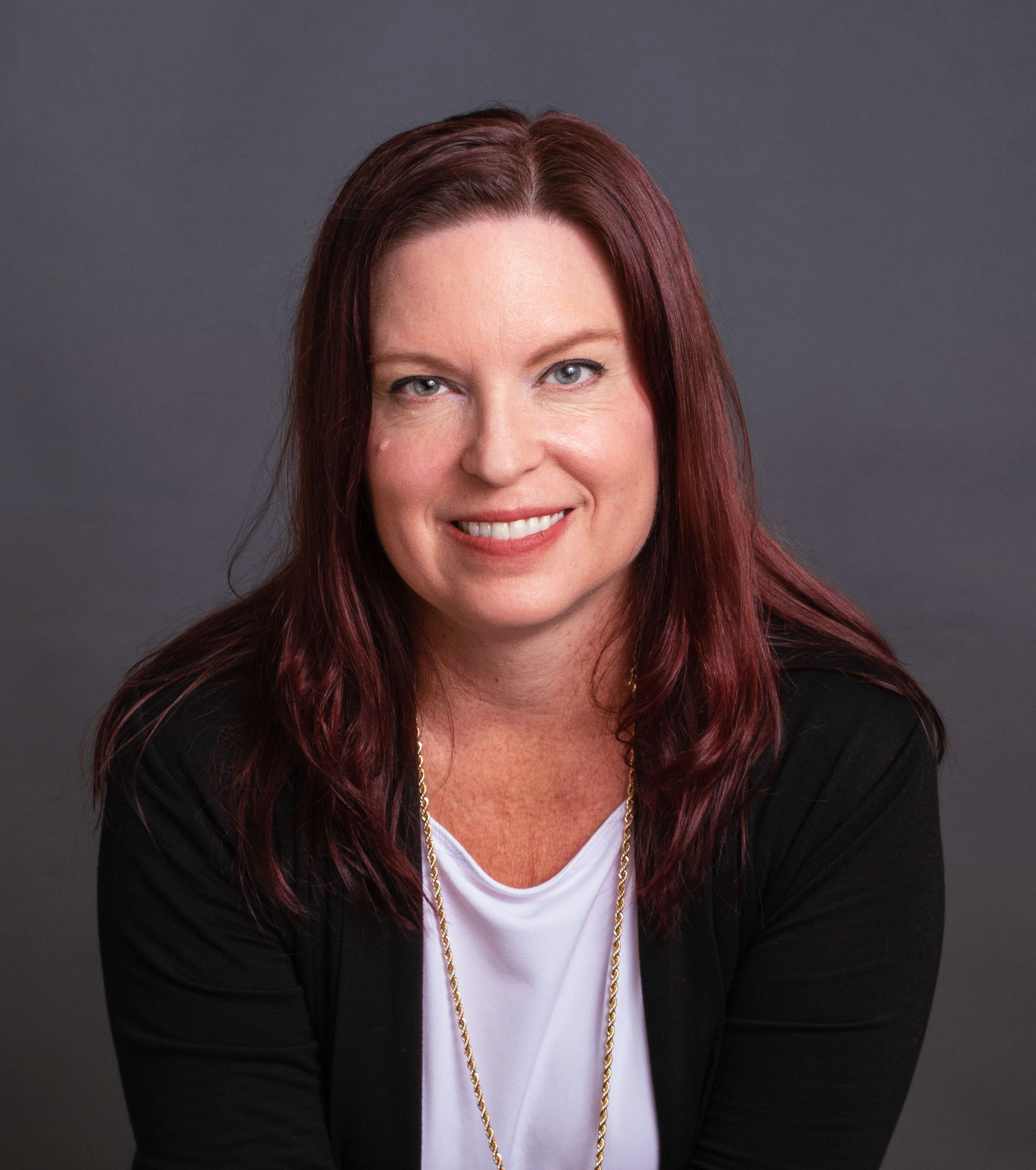 I work with people all over the world. If you want to feel better and have a transformed life, grab your Free Consultation with me to get the deets on working together (the how, the when, the where, and the how much)!
Click to Schedule a Free Consultation
Peace and Health,
Dr. Liz