You Might Scare the Children!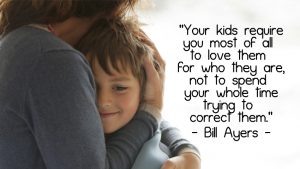 "It's not about being perfect. It's about your ability to "repair." ~ ummm, Me (Dr. Liz!)
I affectionately call my younger daughter the "Lord of the Flies" child. She's in that stage where you could drop her and her friends off on an island with junk food, video games, and a jacket that they never let you wash and they would all be very happy together (at least for a little while!).
When my kids were small, we would go to the Fort Lauderdale Science Museum on an almost weekly basis. It was a safe, indoor space with air conditioning and a lot of fun for them. We haven't been in years, but I convinced Eva and her friend to go due to it being Pride Day at the museum.
Eva walked out in her fake fur leopard print poncho that she recently found in a thrift store. She asked me if her outfit was ok and out popped, "You might scare some children!" When I heard myself say that, I quickly added, "OR they may think you're a super model! Definitely if you were wearing high heels with that." Her face lit up and her friend said, "Oh yeah! Definitely!"
We don't always get it right in parenting. We do and say stupid stuff sometimes without thinking. I've emphasized for years (and years!) to my mom clients that it's not about being perfect. It's about your ability to "repair." Sometimes that happens on the spot. Sometimes that happens later, when you've realized that you did something hurtful or controlling and need to go back, apologize, and talk it out a little (or a lot). "Repair" means repair the relationship. Repair the rift or breakdown or cold war going on.
In fact, it's the parent's ability to repair, to sometimes admit that they were wrong (and human), that often determines the quality of the relationship as the child grows up.
This is true in marriage as well. If someone never apologizes, never says they're sorry, never tries again to be a better person, partner, or parent, then their relationships suffer (and often they end up feeling lonely and bitter themselves).
I would also say that "Repair" means working on yourself so that you can catch yourself and be aware of what someone else needs whether it's your child, a partner, or a friend.
Parenting is HARD and sometimes we need perspective. Need help with this stuff? Feel free to give me a call or shoot me an email to schedule an appointment.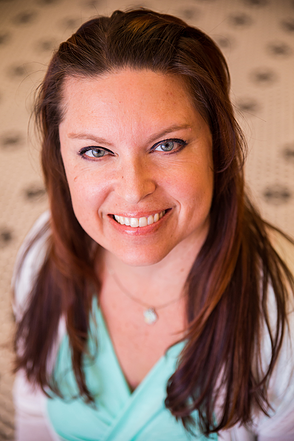 Although my office is in Broward county and the Fort Lauderdale / South Florida area, I work with people all over the world. If you would like the magic of custom hypnosis, schedule a free consultation to see if we're a good fit to work together using the link below or above.