Sleep Better, Feel Better for Insomnia
Hey, hey! I'm in the midst of re-organizing the Sleep Better, Feel Better course for Insomnia. Look at all the great topics I'm going to cover! The sticky note method lets me move them all around so that I make sure the course is organized well.
I just want to Sleep
A lot of people don't care what they're learning. They just want to sleep better. That's my goal for you too. But there are a couple of things for you to know (just a couple) to help that process happen. And it can happen. And it will happen. Build it and Sleep will come!
The last time I ran this course was in May of 2020. The coronavirus pandemic had just hit in March/April of that year. I had made plans to run the course for months and really didn't know if I should during the pandemic. But since I had put so much work into it and I knew that people were struggling with their sleep even more, I decided to go for it. It went great!
100% of the participants improved their sleep 100%! 
I was truly impressed! That time I ran the course live for four weeks, but this time I want an option where people can go through it on their own, in their own time. And then have a Live Q&A option too, where I help coach people to figure out their best sleep schedule, answer questions, and do good stuff like cheer people on!
The Live Q&A is a great option, because I am the first to admit that I don't know all the questions that people ask! People always come up with great questions that I haven't thought of before! And it's fun to answer them, truly. Or to find the answers for them . . . because I don't know all the answers either.
If you're struggling with your sleep and you're interested in improving it you have a couple of options.
Keep searching all over the internet for answers.
Schedule a free phone consultation to work with me privately (for those who can't wait).
Join my newsletter so that you can get the notice to sign up for the course when I open it!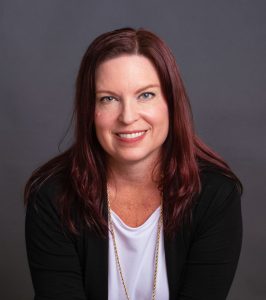 I work with people all over the world. If you want to feel better and have a transformed life, grab your Free Consultation with me to get the deets on working together (the how, the when, the where, and the how much)!
Click to Schedule a Free Consultation
Peace and Health,
Dr. Liz