Should I Stay or Should I Go – relationship counseling?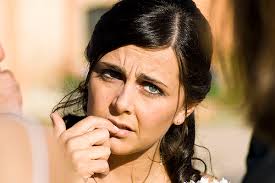 One of the most common reasons that people start therapy is that they are having problems in their relationship. Sometimes these are smaller problems or they recognize that it's something in themselves that needs some work. But sometimes these are bigger problems and they're trying to decide whether to stay in their marriage or whether to leave and either separate or end the marriage or relationship.
It's a huge decision for most people and usually very complex, particularly if children are involved. This video is about just one resource of many that I use in my practice. I hope it's helpful to you!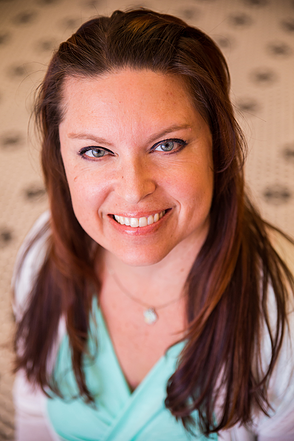 If you're in Broward county and the Fort Lauderdale / South Florida area and would like to work with me about your own relationship, schedule a free consultation to see if we're a good fit to work together.
Yours in health,
Dr. Liz
Click to Schedule a Free Consultation