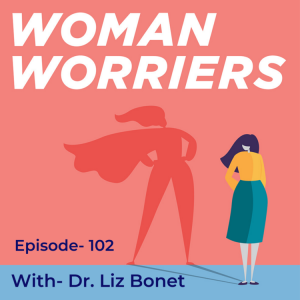 I'm happy to announce that the Sleep Better, Feel Better Online Group was featured on the Woman Worriers Podcast! 
I was Honored to be a guest on podcast talking all about How to Manage Insomnia and Get Better Sleep! The host, Elizabeth Cush, is a specialist in anxiety and wanted some tips for her audience about how to decrease anxiety and get better sleep! 
View it above or Listen in for good tips and some details about my new Online Sleep Program as well!
https://www.progressioncounseling.com/womanworr…/episode-102
Listen and Learn:
The different ways that insomnia can show up
Dopamine and its role in preventing depression—and how insomnia affects dopamine levels
How to break the anxiety/insomnia/low dopamine cycle
The many ways insomnia can impact your life
A quick cognitive behavioral therapy (CBT) trick for managing your anxiety in the moment
The surprising reason why so many people wake up around 2 a.m.
What to do if you wake up at 4 a.m. and need to be out of bed at 6
What you need to know about sleep cycles and sleep windows
The difference between waking up at night and insomnia
Why you shouldn't feel bad about not being able to sleep
Tips for setting your nighttime worries aside
How a new four-week program can give you tools for getting better sleepI

f you're having trouble sleeping, consider joining the very affordable Online Group starting May 5th –

Sleep Better, Feel Better

. And feel free to ask me any questions you have before joining! I'm always up for good conversations :)!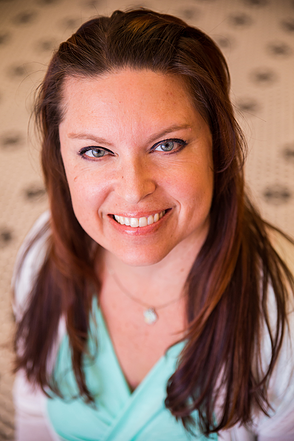 I work with people all over the world. If you want a transformed life, grab your Free Consultation with me to get the deets on working together (the how, the when, the where, and the how much)!
Click to Schedule a Free Consultation
Yours in health,
Dr. Liz