Fall Back Time Change Sleep Tips
Tonight many parts of the world will set their clocks back one hour. Here are some tips to adjust your sleep.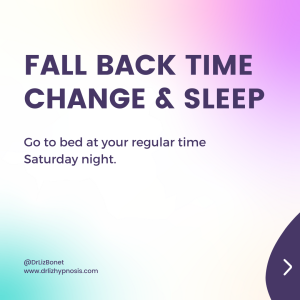 1. Go to bed at your regular time Saturday night. Change your clocks as close to bedtime as you can. So if you go to sleep normally at 10pm, your clock will say 9pm when you crawl into bed.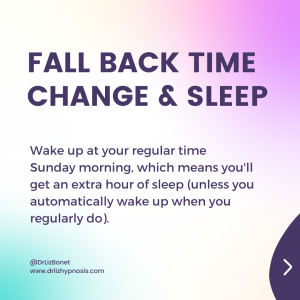 2. Wake up at your regular time Sunday morning, which means you'll gain an extra hour of sleep. You may wake up a the same time your body is used to, which means it will look like an hour earlier on your clock. That's ok. Go ahead and get out of bed and start your day.
3. Sunday night, go to bed an hour to a half hour earlier. Your body will probably be fine to do this although the clock will show 9 or 9:30pm if your regular time is 10pm.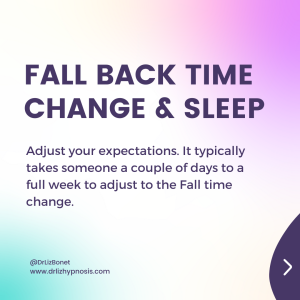 4. Adjust your expectations. Soothe any anxiety that this will mess everything up because our bodies and brains adjust. Our chronometers adjust. It takes a couple of days to a week for most people to adjust. So be kind to yourself, like you're talking to your pet. "It's ok Honeybee. You're so cute. Come over here and get a scratch."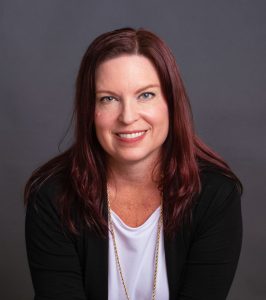 I work with people all over the world. If you want to feel better and have a transformed life, grab your Free Consultation with me to get the deets on working together (the how, the when, the where, and the how much)!
Click to Schedule a Free Consultation
Peace and Health,
Dr. Liz