The 2019 Hypnotize Me Podcast Survey Results are In!
You guys are so sweet! You had the best comments and suggestions about the podcast (and me!). Thank you so much for being listeners and taking the survey. I ended up with 80 responses, which is knocking it out of the ballpark! 
Of course I did a whole episode about the results and what's coming up in the new season! You can listen to it HERE.
Results
*71% are 35-54 years of age
*84% identify as female
*85% have children; 60% of the kids are under 18
*74% have a B.A. degree or more
*87% are NOT hypnosis professionals but like to learn about hypnosis
*40% of you have actually had hypnosis professionally
*85% have listened to a hypnosis download
*98% have found the podcast helpful (Yay!); 76% to a large degree (Double Yay!)
Coming up in the new season
I'll try to get to all of the topics that were requested! January is going to be a month about weight loss and healthier living, so keep an eye out for that. There will be a couple of episodes with the new husband as well where we answer questions that come in from two different perspectives.
Again, thank you for sticking with me over the years and all of your comments and questions whether through the survey or through email or text. I love them all and love serving you!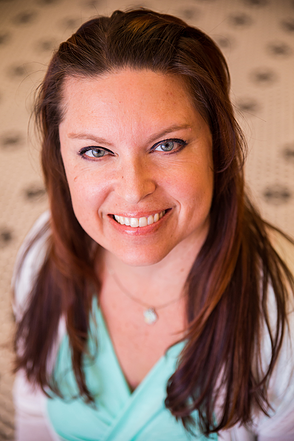 Although my office is in Broward county and the Fort Lauderdale / South Florida area, I work with people all over the world. If you would like the magic and science of custom hypnosis, schedule a free consultation to see if we're a good fit to work together using the link below or above.
Yours in health,
Dr. Liz