Stop Grinding your Teeth and Clenching your Jaw!
I hope your day is going well!
If you have ever clenched your jaw or were grinding your teeth while you slept, you know how painful it can get. It doesn't just cause jaw pain but can also cause radiating pain in the neck and head, resulting in headaches.
I used to grind my teeth quite a bit in my sleep. I actually stopped because it would bother my ex-husband. So he would wake me up every time he heard me doing it. Since no one likes to be woken up from a dead sleep, the behavior went away pretty quickly!
The jaw clenching pops up from time to time when I'm going through something stressful.
But this hypnosis was originally created for a friend who requested it! Since then, I've used it as well with good results.
Listen In to see how >>> HM264:  Free hypnosis to stop Grinding your Teeth and Clenching your Jaw (with background music) 
If you prefer a version with NO background music, it's the next episode >>>>HM265: Free hypnosis to stop Grinding your Teeth and Clenching your Jaw (NO background music)  
I would love to hear if it helps you too! Just drop me an email and let me know or comment on YouTube.
***Please make sure you're in a safe place before starting the meditation/hypnosis. If you're driving a vehicle, turn off the podcast or video until you're able to listen to it at a better time.***
Before you go, remember to get your Free Hypnosis to reduce Fear and Anxiety!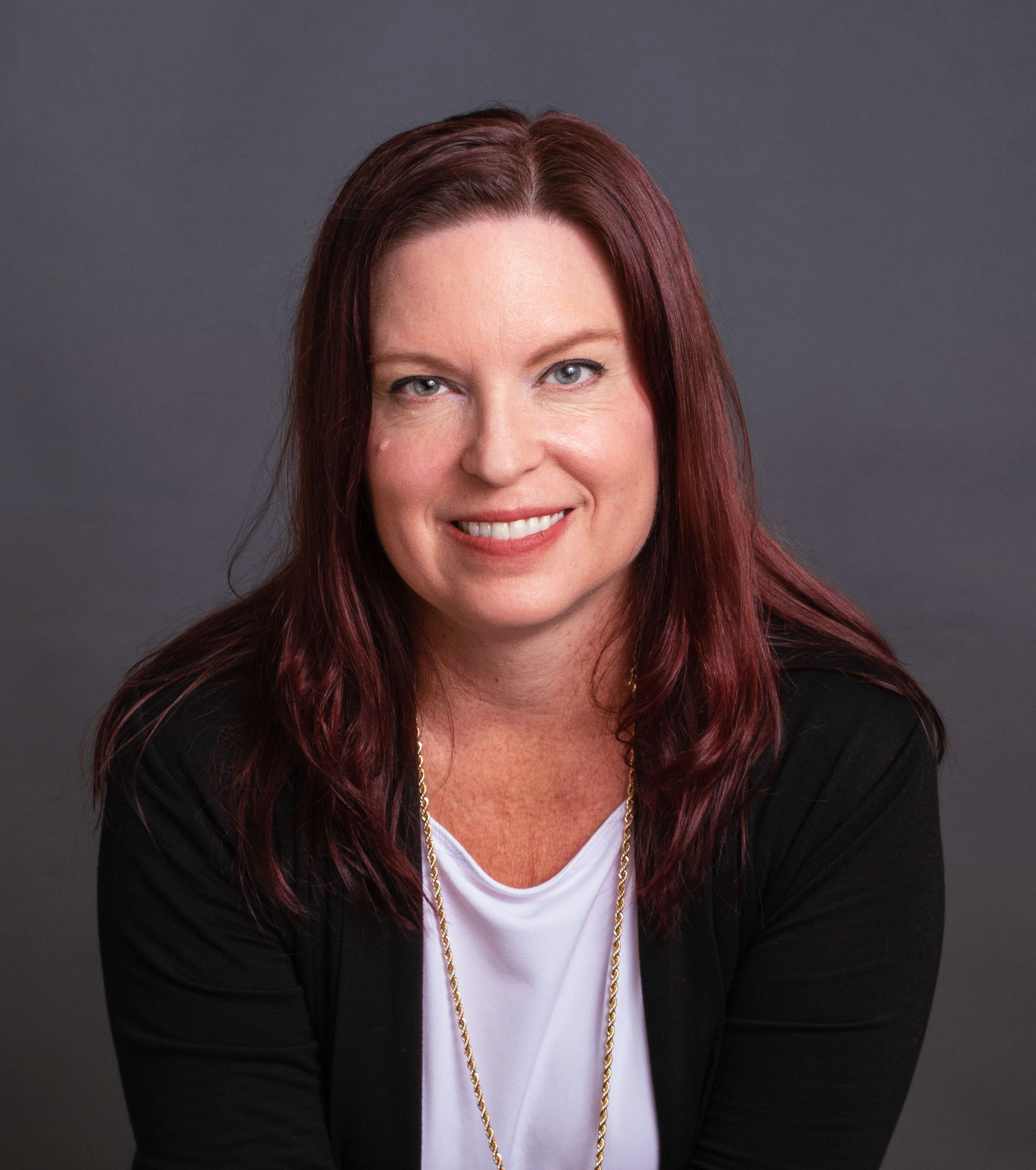 I work with people all over the world. If you want to feel better and have a transformed life, grab your Free Consultation with me to get the deets on working together (the how, the when, the where, and the how much)!
Click to Schedule a Free Consultation
Peace and Health,
Dr. Liz