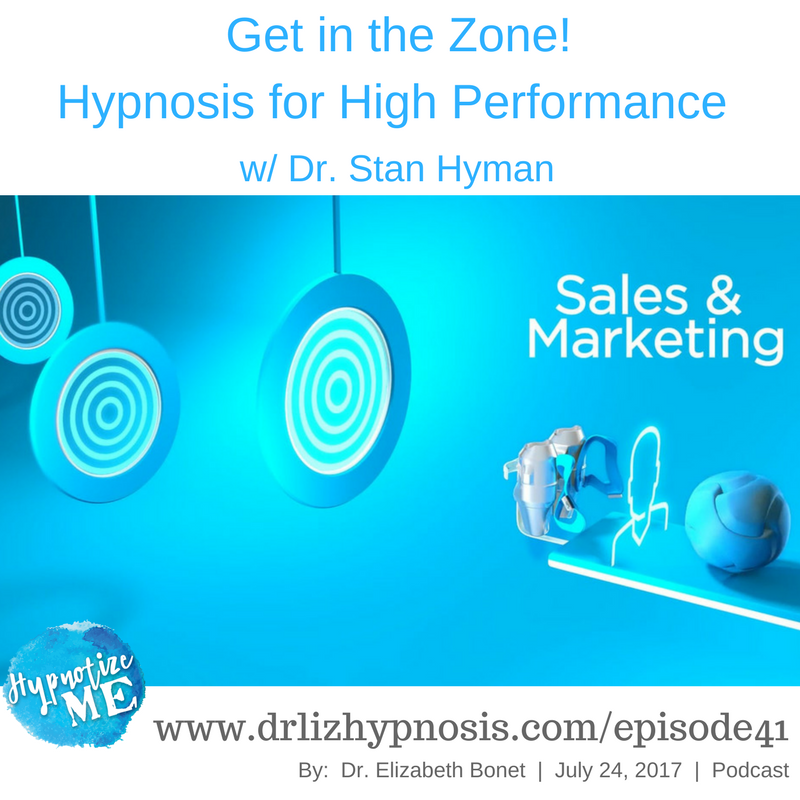 Welcome! Clinical Psychologist and certified Hypnotherapist Dr. Stan Hyman joins the podcast to discuss how he uses hypnosis to help athletes and sales professionals stay focused on and achieve their goals! Dr. Hyman owned several successful businesses in New York City before becoming a psychologist.  His style is focused and collaborative, helping clients balance their high stress lives and high performance expectations with the needs of family, friends and self. He has a clinical psychology and life coach private practicing in Miami, Florida.
What we'll Learn:
Dr. Hyman's first experience with Hypnosis and how it led to bigger and better sales for his company.
What brain science has shown us about how sales affects the brain.
What to overcome to make you a better sales person.
How to get to the frame of mind that you want to be in.
What to do on a practical level to help you work on a problem while you sleep.
How Dr. Hyman uses hypnosis to help athletes better their game and get in the Zone.
About his Business Partner coaching work.
Dr. Hyman can be found at https://drstanhyman.com/
Thank You for Listening
I know that our lives are busy, and I'm grateful that you took the time to listen to this week's podcast.
If you enjoyed today's episode, please share it with colleagues and friends using the social media buttons on this page.
Please consider leaving an honest rating and review for the podcast on iTunes as this helps the podcast reach more people to help in their journey towards transformation and healing.
Finally, feel free to join over 2,500 members who have signed up for the Conversations for Effective Living Newsletter.
You'll learn valuable tips for your life and get the podcast episodes delivered right to your inbox.
You'll also get FREE access to several Hypnosis Files you can download, share with friends, and use at your leisure.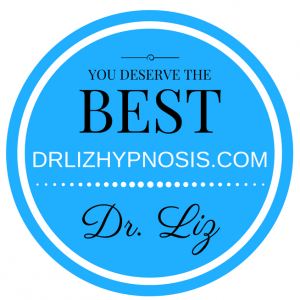 ---
I specialize in hypnosis for anxiety and chronic conditions in Broward county and the Fort Lauderdale area. If you would like the magic of custom hypnosis, email me at drliz@drlizhypnosis.com.
Yours in health,
Dr. Liz