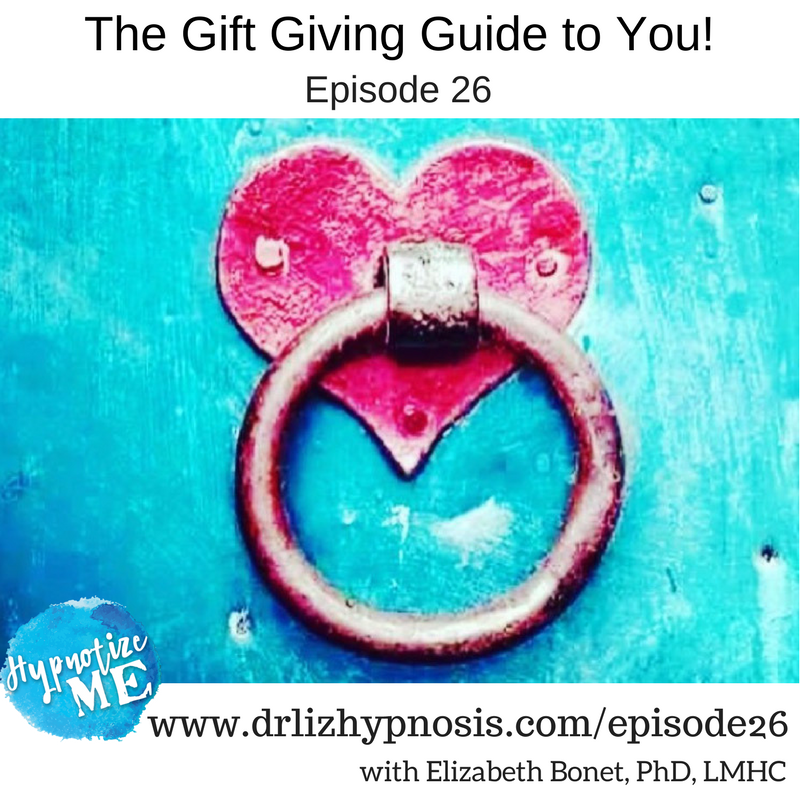 Welcome! Have a Happier Mother's Day (or Birthday or Anniversary) Forever After! Dr. Liz gives away her FREE Gift Giving Guide to You, an aide for partners everywhere! Do you want a gift you like for Mother's Day? If so, you'll Learn:
What's in the guide
Finding your Love Language
How to present the guide to your partner
What to do if your partner STILL doesn't give you anything (What??!!!)

Download the Gift Giving Guide at http://bit.ly/GiftGivingGuide
For moms:
1. Fill it out and give it to your loved one(s)
2. Prepare to feel pampered.
For givers:
1. Give it to your favorite mom(s)
2. Ask her (or them) to fill it out and give it back
3. Follow the suggestions on the guide
4. Watch the nominations for Son, Daughter, Husband, Wife, Boyfriend or Girlfriend of the Year come rolling in!
Get the Gift Giving Guide at http://bit.ly/GiftGivingGuide or subscribe below.
Thank You for Listening
I know that our lives are busy, and I'm grateful that you took the time to listen to this week's podcast.
If you enjoyed today's episode, please share it with colleagues and friends using the social media buttons on this page.
Please consider leaving an honest rating and review for the podcast on iTunes as this helps the podcast reach more people to help in their journey towards transformation and healing.
Finally, feel free to join over 2,500 members who have signed up for the Conversations for Effective Living Newsletter.
You'll learn valuable tips for your life and get the podcast episodes delivered right to your inbox.
You'll also get FREE access to several Hypnosis Files you can download, share with friends, and use at your leisure.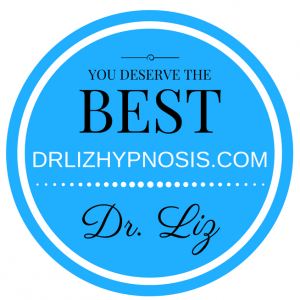 ---
I specialize in hypnosis for anxiety and chronic conditions in Broward county and the Fort Lauderdale area. If you would like the magic of custom hypnosis, email me at drliz@drlizhypnosis.com.
Yours in health,
Dr. Liz