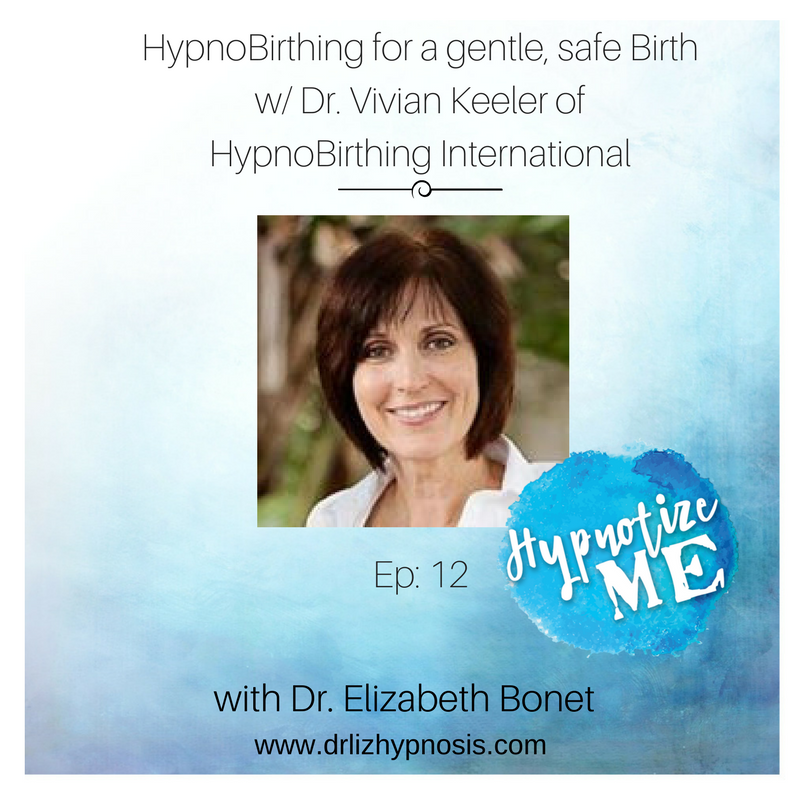 Overview
Dr. Liz kicks off the month of love with a fantastic interview with Dr. Vivian Keeler, Vice-President of the Institute of HypnoBirthing. Dr. Keeler explains what HypnoBirthing is and what kind of birth a woman and her baby can have. She shares her own journey to becoming a HypnoBirthing instructor, child birth educator, and opening her own Women's Wellness Center in South Florida that includes HypnoBirthing classes, chiropractic, acupuncture, massage, yoga, and doula services.
Dr. Vivian Keeler is a beloved member of the South Florida community. She originally became a HypnoBirthing instructor due to having beautiful births herself and wanting other women to have the opportunity to have the same experience. She took the HypnoBirthing training after already completing her training to be a licensed chiropractor and had her own practice in South Florida. Since that initial training, she's taught hundreds of women how to HypnoBirth, including Dr. Liz!
Dr. Keeler gives options to find a class or what to do if there's not a class by you. She also talks about how to find a care provider
that matches the type of birth you want.
Points she makes during the interview are
Birth is a natural process.
The environment affects how you birth. Bright lights and lots of noise can sometimes slow down the birth process because we're mammals. Intuitively, we often want to go and hide! Make your birthing environment as peaceful and friendly as possible.
It's important to have a provider you trust during your birth and to prepare for the hospital environment if you're choosing to have your baby in a hospital. There are excellent providers and OBGYNs. Ask them questions during your appointments and see how they respond. You'll quickly discover whether or not they truly support natural birth and your ideal birth plan.
Listen to your intuition. You should leave appointment with any care provider, whether a doctor or a midwife or a doula, feeling happy and hopeful. If you're not, check in with your intuition and see if you need to make some changes.
Talk with other women who have used your provider, either in person or online.
Resources Mentioned
HypnoBirthing is in 46 countries around the world. To find a HypnoBirthing class by you, visit http://www.hypnobirthing.com
For classes and more with Dr. Keeler in her new Women's Wellness Center in South Florida, visit http://www.amazingbirthsandbeyond.com
For a Free Hypnosis for a Better Pregnancy, Join the Newsletter!
More Resources On the Website
Downloads to help your life. I offer several hypnosis files to help you feel calmer and less anxious.
Get a free hypnosis for a Better Pregnancy by Joining the Newsletter.
Read more about Hypnosis in Childbirth.
Thank You for Listening
I know that our lives are busy, and I'm grateful that you took the time to listen to this week's podcast.
If you enjoyed today's episode, please share it with colleagues and friends using the social media buttons on this page.
Please consider leaving an honest rating and review for the podcast on iTunes as this helps the podcast reach more people to help in their journey towards transformation and healing.
Finally, feel free to join over 2,500 members who have signed up for the Conversations for Effective Living Newsletter.
You'll learn valuable tips for your life and get the podcast episodes delivered right to your inbox.
You'll also get FREE access to several Hypnosis Files you can download, share with friends, and use at your leisure.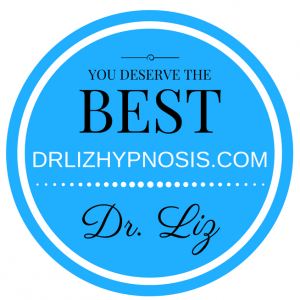 ---
I specialize in hypnosis for anxiety and chronic conditions in Broward county and the Fort Lauderdale area. If you would like the magic of custom hypnosis, email me at drliz@drlizhypnosis.com.
Yours in health,
Dr. Liz