Parenting Pre-teen and Teen Girls
Do you struggle to parent your pre-teen or teen girl or just want to understand her better? Check out this resource "Untangled: Guiding Teenage Girls through the 7 Transitions into Adulthood" by Lisa Damour.
Transcript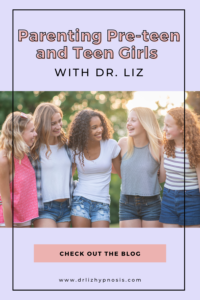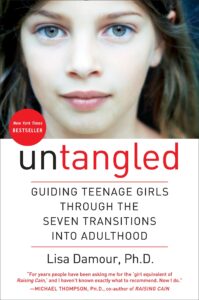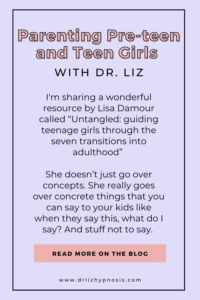 One of my tips for parenting preteen and teenage girls: this is a wonderful book. It is called "Untangled: guiding teenage girls through the seven transitions into adulthood" and I'll put a link to it in the description of the video.
It is by Lisa Damour and it is excellent. It's one of the best books I've read about raising preteens and teenagers in this day and age. I'm filming this in 2018. It's one of the best books.
She doesn't just go over concepts. She really goes over concrete things that you can say to your kids like when they say this, what do I say? That is often how I feel as a parent and she goes over that kind of stuff. And stuff not to say. And when do you take away a cell phone? When do you take away privileges? Like how do they earn those back even? All kinds of concrete tips so it's not just concepts. I highly recommend it.
I have the whole book highlighted and I'll share a bit more of that in future videos with you as well.
So that's my tip for today.
Before you go, remember to get your Free Hypnosis to reduce Fear and Anxiety!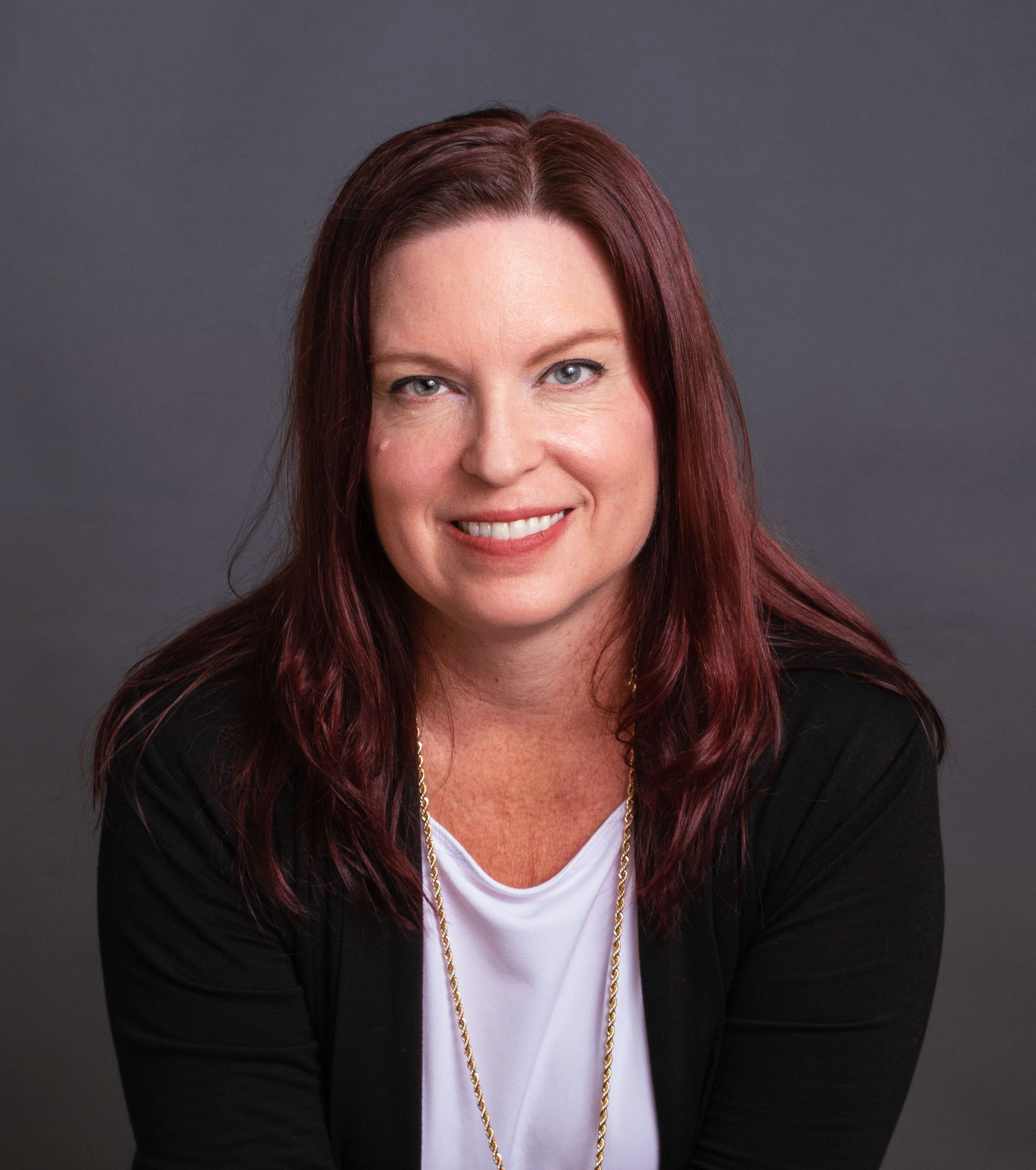 I work with people all over the world. If you want to feel better and have a transformed life, grab your Free Consultation with me to get the deets on working together (the how, the when, the where, and the how much)!
Click to Schedule a Free Consultation
Peace and Health,
Dr. Liz