Does Coloring REALLY reduce Anxiety?
Grown up coloring books have been all the rage for the last decade or so. Butterflies to Magic Gardens to Mandalas are on the bookstore shelves and Amazon has too many to count.
When I was teaching prenatal yoga, one of my top recommendations was for moms to get their own coloring books (and own set of fancy pencils) so they could color alongside their kiddos. Disney Princesses and Cars just got boring after a while.
As an anxiety specialist, I'm always looking for both practical and fun ways to help clients reduce anxiety. While we know that grown up coloring books are fun, do they really work to reduce anxiety?
The answer on this is pretty clear – Yes! 
International Islamic University published a study in December 2017 that showed coloring mandalas reduced both the type of anxiety that is a reaction to something going on currently as well as anxiety related more to personality type (these are the people who say they have always been anxious). Read the Study Summary if you like.
Another study published in January 2018 also found that coloring produced a decrease in anxiety levels with people coloring as little as 30 minutes a week. Mandalas seemed to have more of an effect than just random coloring. Read the full Study here.
So the word seems to be coloring mandalas in particular helps decrease anxiety. So pick up a mandala coloring book next time you're shopping or learn to draw your own mandalas, which is pretty easy. You can start with zentangling techniques and move to mandalas pretty quickly.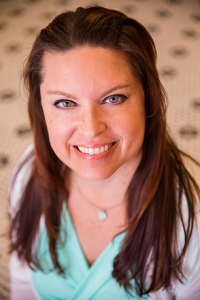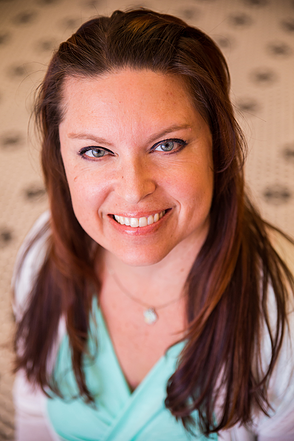 If you would like the magic of custom hypnosis, email me at drliz@drlizhypnosis.com. Although my office is in Broward county and the Fort Lauderdale / South Florida area, I work with people all over the world. To see if we're a good fit to work together, schedule your free consultation at 954-309-9071.
Yours in health,
Dr. Liz