Top 3 Tips for dealing with the Holidays!
I was recently at a presentation by criminal lawyer, Adam Rossen. He said that DUIs and Domestic Violence cases go way up during the holidays! Eek! So I thought I would give you my Top 3 Tips for dealing with the holidays and to avoid DUIs and fights with the fam!
1. Take a Break
People's emotions and tempers run high during the holidays. If you find yourself getting upset, try taking a break in another room or taking a short walk outside if the weather allows. Most physical violence happens when people don't listen to their body's early warning signs and think they can handle it for "just a bit more." Don't do that! Tune in and take a break early.
2. Take it Easy
Schedule some downtime during the holidays. Feeling like you always have to be somewhere or be doing something increases your stress level. You need time to chill.
Also try to limit extensive time with family that you know you either don't get along with, is always ribbing you about something, or makes jokes that you truly don't appreciate. Make plans to be somewhere else after a certain amount of time or agree with your partner about a reasonable time to leave. Sometimes just knowing this will come to an end soon can help you stay calmer. Or take your own car so that you can leave when you need to . . . before it gets to be too much for you.
3. Take an Uber
Don't take a chance on getting a DUI or hurting someone else! Police presence is high during holidays and the chances of you getting pulled over are much higher. Besides, who wants to risk creating a tragedy for your family or someone else's during the holidays? For the safety of everyone, take an Uber if you have been drinking. Consider the cost part of your holiday budget. If Uber is not in your area, decide ahead of time who will be drinking and who will not so that there's always a safe driver available.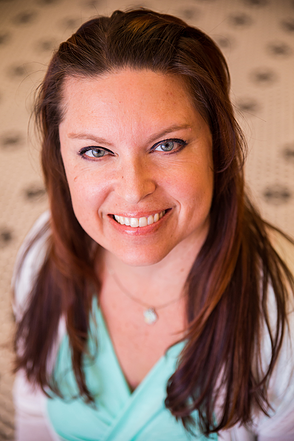 Although my office is in Broward county and the Fort Lauderdale / South Florida area, I work with people all over the world. If you would like the magic and science of custom hypnosis, schedule a free consultation to see if we're a good fit to work together using the link below or above.
Yours in health,
Dr. Liz