Tips for a more Peaceful Political Season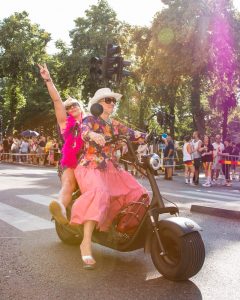 I know I have a lot of international readers so please note that these tips can apply no matter what country you're in when you enter a political season.
Here in the US, we're preparing for the presidential election in November of 2020. Before last week, I didn't even think a "peaceful" political season was possible. I assumed that I was in for a lot of conversations that bother me and upset me. Besides using tools I teach in therapy to calm down or handle intense feelings, I thought that this was just the way it is in an election year.
Last week I enrolled in a free mini-course that comes through email called "Prepare for a Peaceful Political Season" run by Kendra Burrows. I had never heard of her before, but was intrigued by the title. I was so impressed with the course that I asked her permission to share the link with you (and she said yes)! I am NOT an affiliate, by the way, and make nothing by sharing her course with you other than knowing that I'm helping others out.
One Tip to get you Started
Kendra gives 5 days of really good content, but this one tip is something you can use immediately.
Make a list of your top values and then think about how they fit in with how you want to be and behave during political conversations.
Her series really helped me take some small actions that I needed to feel calmer, less reactive, and more loving right now. Over the weekend, a friend who I don't usually agree with politically started up about the appointment of a new Supreme Court justice to replace the recently deceased Ruth Bader Ginsberg and about voting in November. I admit that normally I would get upset! But this time I kept my cool and responded thoughtfully. I checked in with my values (kindness being one of the top ones and creating peace) and felt like I stayed true to them. It was interesting to see the other person get upset even though three of us remarked to him that no one was disagreeing with him. I noticed it was just the process of talking politics that was upsetting him even though he had brought up the topic. And I noticed that I no longer had to engage in the same process.  I could choose to stay calm, thoughtful, and kind. Seriously huge win for me!  I hope you get the same results with Kendra's mini-course.
One Caveat
If you've known me or have been a podcast listener for a long time then you probably know that I grew up as a preacher's kid. I became atheist for 20 years before finding my own personal sense of spirituality in my early 40s. The course comes from a Christian perspective and includes bible verses. Nowadays, that doesn't bother me and I can appreciate them. I just wanted to let you know in case that doesn't jibe with you.
The Course Link
https://www.kendraburrows.com/prepare-for-peace/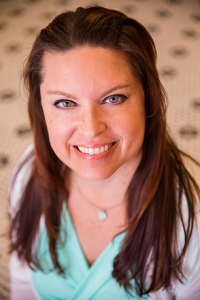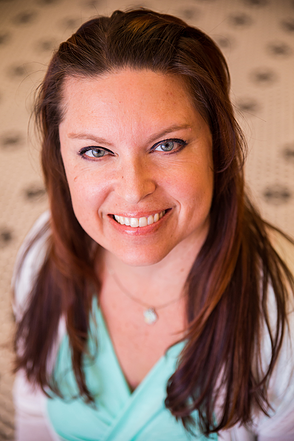 I work with people all over the world. If you want a transformed life, grab your Free Consultation with me to get the deets on working together (the how, the when, the where, and the how much)!
Click to Schedule a Free Consultation
Yours in health,
Dr. Liz