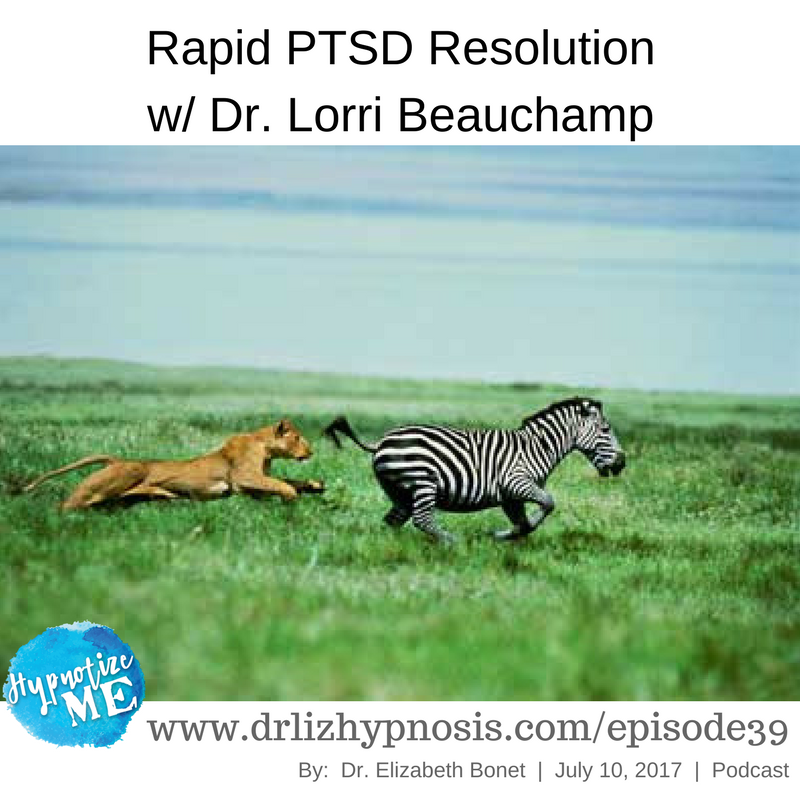 Welcome! Dr. Lorri Beauchamp, acupuncturist and fertility specialist, Fellow of the American Board of Oriental Reproductive Medicine, discusses her personal experience of Hypnosis and Rapid Trauma Resolution and how she came to see it as an integral part of her fertility practice.
We'll Learn:
• Dr. Lorri's experience of Hypnosis for Insomnia
• How Dr. Lorri discovered Rapid Trauma Resolution
• Her experience of the technique for PTSD after a mugging
• Why she believes it's such a good supplement to acupuncture for Fertility
• What types of trauma and disorders the technique is often used for
• How it helps people get past something when they're feeling "stuck," particularly in a fear pattern
• Why we're different than the zebras and how it results in trauma for us.
• Who is appropriate for Hypnosis using Rapid Trauma Resolution
Resources Mentioned
See more about Dr. Lorri Beauchamp at http://www.drlorri.com
Learn about Dr. Connelly and his technique at http://www.rapidresolutiontherapy.com
Katy Byron's work and the four questions can be found at http://www.thework.com
More Resources On the Website
Listen in to last week's episode about Rapid Trauma Resolution with Dr. Bruce Stafford.
Downloads to help your life. I offer several hypnosis files to help you feel calmer and less anxious.
Thank You for Listening
I know that our lives are busy, and I'm grateful that you took the time to listen to this week's podcast.
If you enjoyed today's episode, please share it with colleagues and friends using the social media buttons on this page.
Please consider leaving an honest rating and review for the podcast on iTunes as this helps the podcast reach more people to help in their journey towards transformation and healing.
Finally, feel free to join over 2,500 members who have signed up for the Conversations for Effective Living Newsletter.
You'll learn valuable tips for your life and get the podcast episodes delivered right to your inbox.
You'll also get FREE access to several Hypnosis Files you can download, share with friends, and use at your leisure.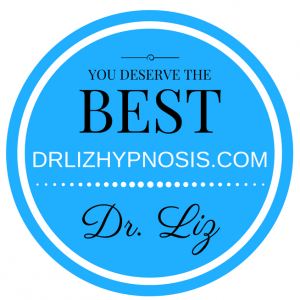 ---
I specialize in hypnosis for anxiety and chronic conditions in Broward county and the Fort Lauderdale area. If you would like the magic of custom hypnosis, email me at drliz@drlizhypnosis.com.
Yours in health,
Dr. Liz