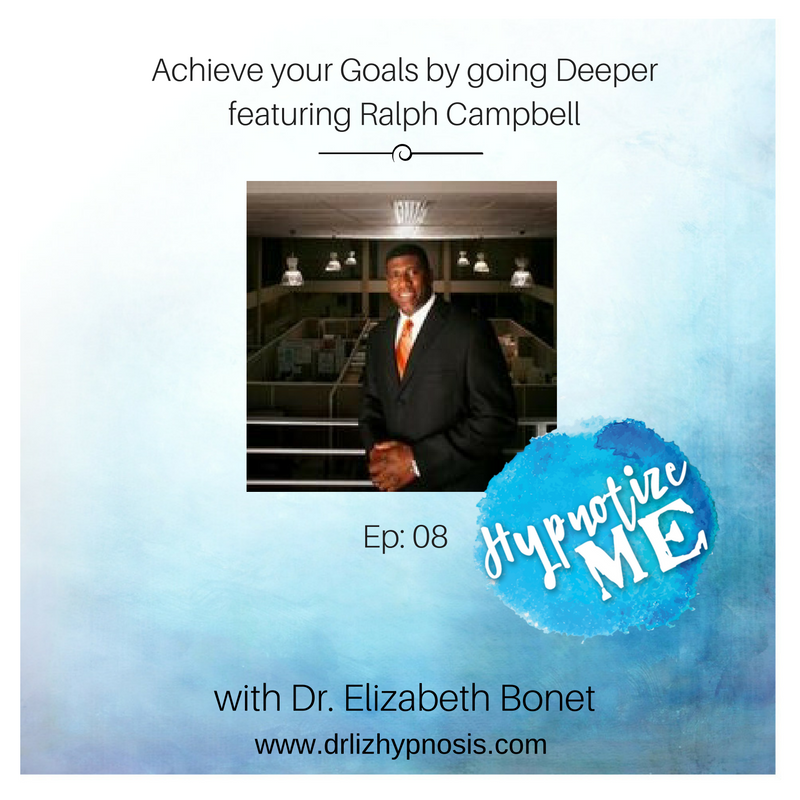 Overview
Dr. Liz interviews Ralph Campbell,  a transformational professional coach, on how hypnosis helped him transform his life and achieve his goal of always engaging in "dignified work," work that brings meaning to your life. His unique coaching model looks at the root of what is keeping someone stuck both personally and professionally by not just looking at performance and actions but also factors such as self-perception and how someone uses language in their daily lives.
Resources Mentioned
Ralph has shared a valuable resource with us about his topology. Click Here to see!
Ralph can be contacted by email at Broward621@gmailcom. Website is http://www.ralph2-0.com
Books mentioned are:
The Power of Positivity http://amzn.to/2hGyKHR
The Art of Learning http://amzn.to/2hGHxcC
Talent Code http://amzn.to/2hvDI9U
The Believing Brain http://amzn.to/2hvswK7
More Resources On the Website
Episode 07:  Choose the Goal Setting Method that Fits you Best
Goal Setting – A Blog post about 4 different ways to set goals.
If you prefer video, I've got you covered. I have a five video series about Goal Setting on my YouTube channel.
Get a Free Goal Setting Primer by Joining the Newsletter.
Downloads to help your life. I offer several hypnosis files to help you feel calmer and less anxious.
Thank You for Listening
I know that our lives are busy, and I'm grateful that you took the time to listen to this week's podcast.
If you enjoyed today's episode, please share it with colleagues and friends using the social media buttons on this page.
Please consider leaving an honest rating and review for the podcast on iTunes as this helps the podcast reach more people to help in their journey towards transformation and healing.
Finally, feel free to join over 2,500 members who have signed up for the Conversations for Effective Living Newsletter (which Ralph helped name, btw!).
You'll learn valuable tips for your life and get the podcast episodes delivered right to your inbox.
You'll also get FREE access to several Hypnosis Files you can download, share with friends, and use at your leisure.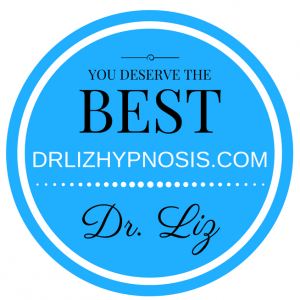 ---
I specialize in hypnosis for anxiety and chronic conditions in Broward county and the Fort Lauderdale area. If you would like the magic of custom hypnosis, email me at drliz@drlizhypnosis.com.
Yours in health,
Dr. Liz