Manage your Anxiety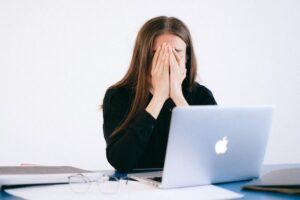 So who struggles with anxiety and what kind of advice have you gotten? Take deep breaths?  Meditate? Do some "self-care?"
Those can help in the long-term, but they're not very practical for the short-term "I'm having anxiety RIGHT NOW!" type of feeling. Try these instead. And give yourself a high five after doing one!
Shorter-term strategies:
How about a scream of rage? That can help release anxiety!
Going for a run / exercising
Dipping your face in a sink full of ice-water (really). Or a cold shower. It shifts the nervous system.
Tell friends and/or family you're feeling overwhelmed. Let them help you.
Longer-term strategies:
Learn what triggers your anxiety. Is it work, family, school, or something else you can identify?

If it's not something important, avoid it. Don't go to the movies if it makes you anxious.
If it is something important, then work with an anxiety specialist to be able to face it until it doesn't cause anxiety.

Review worksheets to learn skills you can use in the moment when anxiety arises. Here's a link to some good ones: https://www.livingcbt.com/freeselfhelp.html
Yes, learning to meditate can help long-term.
Here's a quote from a past client who was avoiding having a very needed medical exam:  

"I wanted to let you know that the medical exam went well. I can't believe it! I will always be grateful for your help in getting me to this point. Thank you!" – E. D.
Before you go, remember to get your Free Hypnosis to reduce Fear and Anxiety!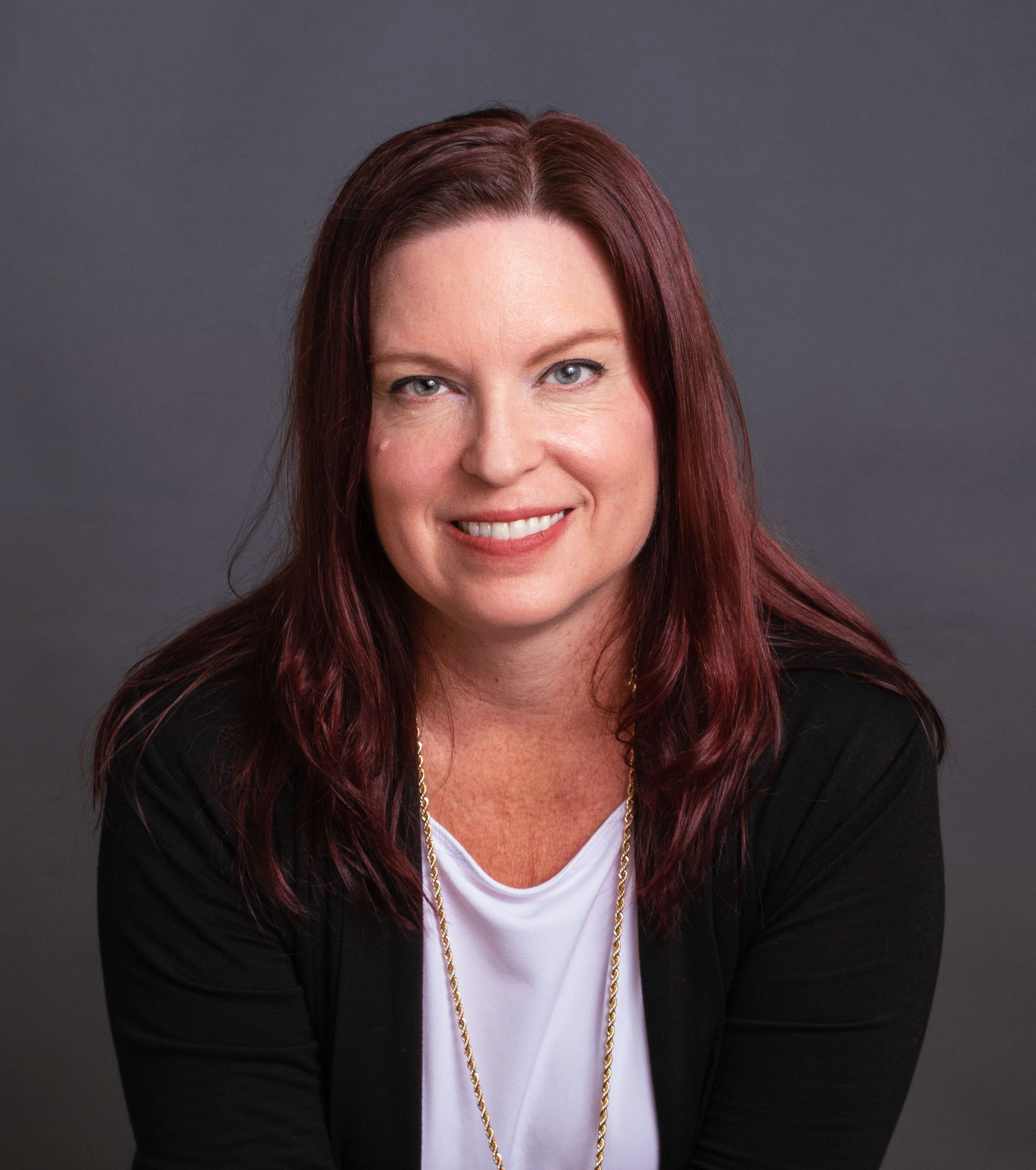 I work with people all over the world. If you want to feel better and have a transformed life, grab your Free Consultation with me to get the deets on working together (the how, the when, the where, and the how much)!
Click to Schedule a Free Consultation
Peace and Health,
Dr. Liz