Stop Smoking with Hypnosis in South Florida
Hypnosis is more effective than any other treatment on the market to stop smoking with no side effects.
The majority of people only need 3-6 sessions.  About 20% only need 1 session.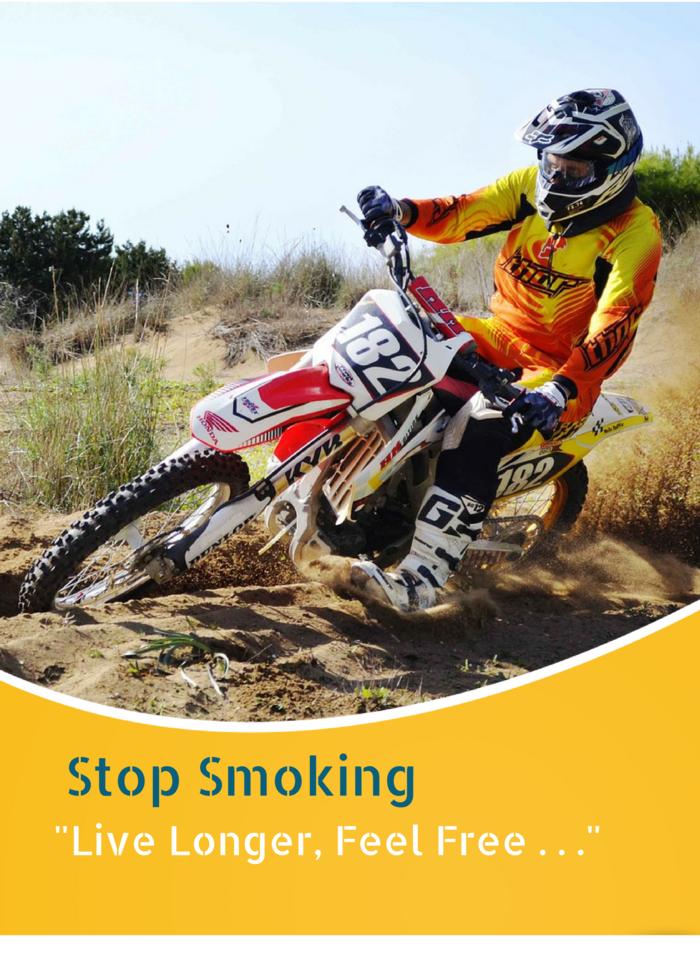 Hi. I'm Dr. Liz, a certified hypnotherapist and psychotherapist in South Florida. I live and work here and I have a lot of resources for you on this page about How to Stop Smoking and How hypnosis works to help you do it. Before we get started, you can always schedule a free telephone consultation if you would like to speak with me personally.
What's YOUR reason?
Feel healthier
BE healthier
Decrease your insurance rates
Live longer for your children and loved ones
Stop isolating and feel like you're part of life
Increase your blood flow
Increase your creative flow
Feel your life force coursing through you again
Breath normally
Decrease physical symptoms – coughing, colds and hacking
Smell better
Spend your money on goals you want to achieve instead of cigarettes
---
The What and the When
The stop smoking protocol is based on research published in the American Journal of Clinical Hypnosis and the International Journal of Clinical and Experimental Hypnosis. I feel it's the responsibility of any practitioner to base treatment on the research that has the highest success rates. That is why I offer a 3 session package with additional sessions as add-ons if needed.
The first session we meet and go through assessments and I get to know you and your own motivations to determine what would be most effective for you during the stop smoking hypnosis. We often do hypnosis during this first session so come prepared to stop smoking.
The second session is scheduled within 2-3 days of the first one to do hypnosis and reinforce your new, non-smoking life and behavior patterns. Sessions 3-6 also include hypnosis as well as teach ways to help regulate feelings and behaviors that come up that have been associated with smoking in the past. For example, you get in an argument with your spouse. In the past, you would step outside and have a smoke, coming back into the house when you feel calmer. We talk about options for you to take the same kind of break without smoking.
Included in the package are  two mp3 files to listen to at home as much as you want to – a short stop smoking meditation and a longer one to help see yourself as a non-smoker and believe that you are now a non-smoker.
Investment:  $750 for the three session package. 
It includes: Session 1: 90 minutes | Session 2:  Up to 60 minutes  |  Session 3:  Up to 60 minutes  |  Two mp3 files to listen to at home as much as you want to
What's the savings? You save $100 with a three session package. Some people like to commit to three sessions to ensure they stop smoking. Others like to do session by session. The choice is yours.
Guarantee:  If you stop smoking in the first two sessions, which the majority of people do, you can use the third session at any time for anything you need to. It may be used to reinforce no smoking or it can be used for weight loss or to increase confidence or increase sales performance – the topic is up to you. You can use it the next week, the next month or the next year.
This 3 session package is effective for about 85% of people who want to stop smoking. 
---
Listen in to the podcast where I talk about the research behind not smoking >>>> Episode 10
Or listen to the interview with Stacey Horn, who used hypnosis to stop Smoking. >>> Episode 09
---
Research shows that the success rate ranges from 60-88% with 3-6 sessions of hypnosis. Compare that to the success rates of trying to quit on your own (~5%), using behavior therapy (~25%) or using Nicotine Replacement Products (~25%) and hypnosis looks like the best option out there. In fact, there is no other method supported by research that even comes close.
If you quit smoking before you turn 50, you'll cut the risk of dying in the next 15 years in half, compared to those who keep lighting up. Even if you're over 50, you gain years of your life when you quit smoking.
You also decrease the chances of smoking related blindness. Did you know that one of the highest risk of going blind is from smoking!?!
So who do you want to live for? Yourself? Your kids? Your partner?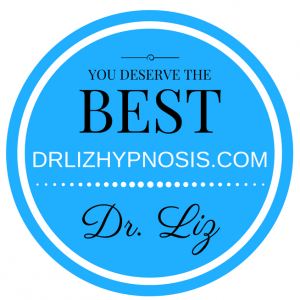 People come out of the hypnosis session feeling incredibly rested, deeply peaceful. And ready to live a new life.
If you would like the magic of hypnosis to stop smoking, email me at drliz@drlizhypnosis.com. 
If you're local to Broward county or the Fort Lauderdale area, we'll do it in person. If not, we'll arrange an online appointment.
Yours in health,
Dr. Liz