Kids & Teens
"Parents can only give good advice or put them on the right paths, but the final forming of a person's character lies in their own hands."
― Anne Frank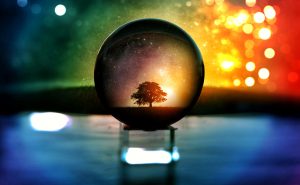 I don't see kids and teens for regular "talk therapy," play therapy, or psychosocial educational evaluations. I will see them for hypnosis depending on the problem.
I truly enjoy helping kids and parents with hypnosis. I believe that if a child can  learn self-hypnosis or "calming techniques," then it's a skill they can use the rest of their life.
Hypnosis is not a magic wand. It can often take several sessions to see improvement. But I have helped the following problems:
IBS (7 sessions)
Reflux (7 sessions)
Bed Wetting (1-3 sessions)
Sleeping Alone at night (instead of in your bed) (1-3 sessions)
Fears/Phobias (1-3 sessions)
If you would like to schedule an appointment for your child, please schedule a free telephone consultation.  I get valuable information about what's going on by speaking with just the parent first.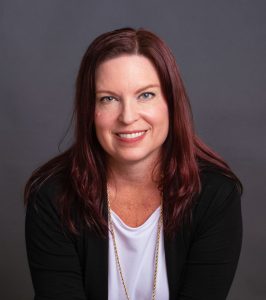 Yours in health,
Dr. Liz