Kids & Teens
"To be beautiful means to be yourself. You don't need to be accepted by others. You need to accept yourself." – Thich Nhat Hanh
"You may not control all the events that happen to you, but you can decide not to be reduced by them." – Maya Angelou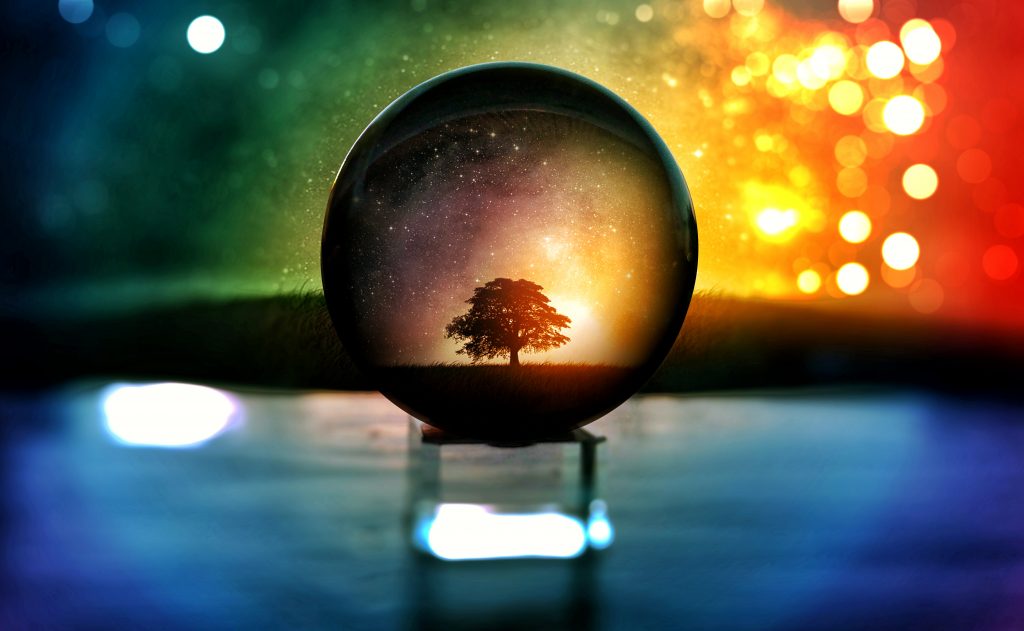 One of the first hypnosis files that I bought was for my children. One of them was suddenly scared of heights and wouldn't go on playground equipment anymore. This was before I had training in hypnosis so I scoured the internet trying to find something to help her. I knew I could take her to play therapy, having had a specialty in child and family therapy myself previously. But I also knew that it was quite an investment in time and money that I didn't have at the time being a single mom. I bought a hypnosis file that I would put on for her to listen to while she fell asleep and within several weeks, she began climbing again and eventually even did a zip line type obstacle course. I was thrilled!
I don't see kids and teens for regular "talk therapy" or play therapy. I will see them for hypnosis depending on the problem. I truly enjoy helping kids and parents with hypnosis. I believe that if a child can  learn self-hypnosis or "calming techniques," then it's a skill they can use the rest of their life.
Hypnosis is not a magic wand though and as much as you want me to, I can't fix everything with it!
If you would like to schedule an appointment for your child, please schedule a free telephone consultation so that I can make sure I could help your child before bringing them in. Additionally, I get very valuable information about what's going on speaking just with the parent without the child nearby (or in the room).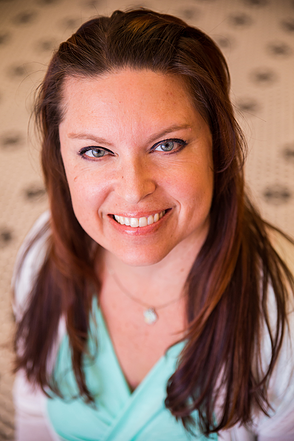 Yours in health,
Dr. Liz