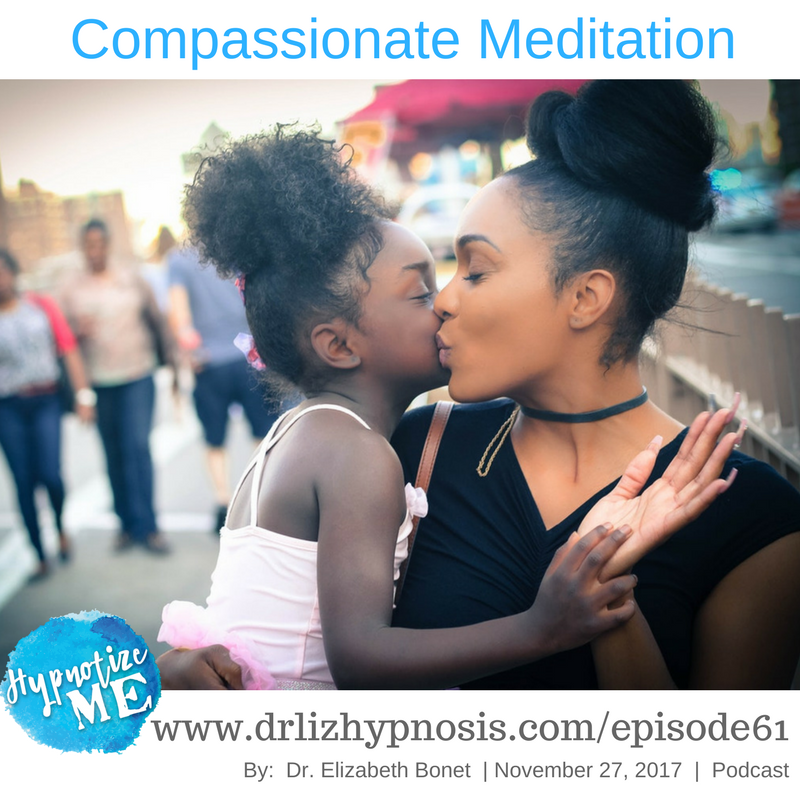 Welcome! The holidays are here and so are the relatives that go with them! Dr. Liz will continue the cancer care and hypnosis series next week and takes a short break to recoup this week with one of her Top 10 episodes – A meditation to feel better about yourself and others! Listen In and Enjoy!
To listen to the original episode, which includes storytelling and explanation at the beginning, check out http://www.drlizhypnosis.com/episode6
Thank you for tuning in! Please subscribe to auto-download new episodes to your listening device.
After you listen to a few episodes, please consider leaving an honest rating and review of the podcast.