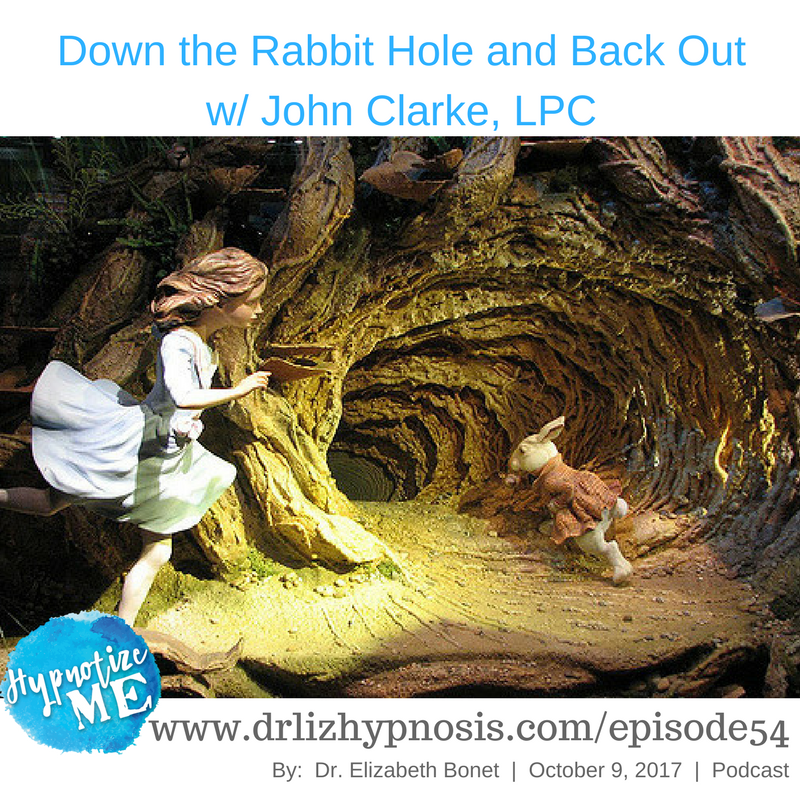 Welcome! John Clarke, LPC, Private Practice consultant and clinician joins us to discuss his experience and use of hypnosis and Cognitive Behavioral Therapy (CBT).
What we'll Learn
John's first experience with hypnosis
How he uses hypnosis combined with Cognitive Behavioral Therapy (CBT) in his private practice.
The Anxiety Rabbit hole of cognitions / thoughts and how to go down it to help yourself get out!
The difference between hypnosis and mindfulness and meditation.
How his training in both hypnosis and CBT are useful tools for him in helping other clinicians grow their private practices in his practice consulting business.
What are the deeper beliefs that may be keeping someone stuck from earning more in their private practice.
John's new venture into Social Media and Search Engine Optimization
Resources Mentioned
The episode about the difference between hypnosis and meditation is http://www.drlizhypnosis.com/episode28
Mention "Hypnotize Me Episode 54" for $50 off  Google Adwords or SEO packages at www.unconditional.media
See more about John at http://www.privatepracticeworkshop.com
or www.CharlotteCounselingandWellness.com
More Resources On the Website
Downloads to help your life. I offer several hypnosis files to help you feel calmer and less anxious.
Thank You for Listening
I know that our lives are busy, and I'm grateful that you took the time to listen to this week's podcast.
If you enjoyed today's episode, please share it with colleagues and friends using the social media buttons on this page.
Please consider leaving an honest rating and review for the podcast on iTunes as this helps the podcast reach more people to help in their journey towards transformation and healing.
Finally, feel free to join over 2,500 members who have signed up for the Conversations for Effective Living Newsletter.
You'll learn valuable tips for your life and get the podcast episodes delivered right to your inbox.
You'll also get FREE access to several Hypnosis Files you can download, share with friends, and use at your leisure.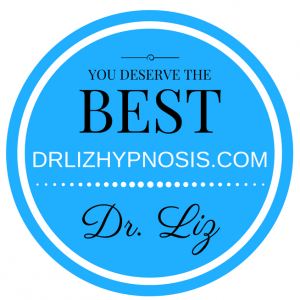 ---
I specialize in hypnosis for anxiety and chronic conditions in Broward county and the Fort Lauderdale area. If you would like the magic of custom hypnosis, email me at drliz@drlizhypnosis.com.
Yours in health,
Dr. Liz