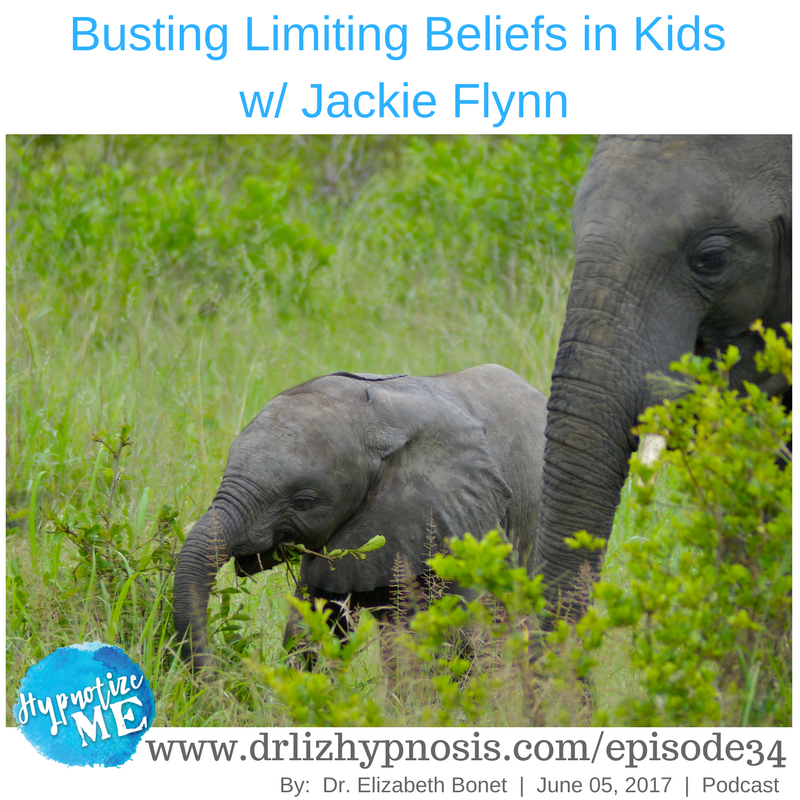 Welcome! Dr. Liz interviews child and teen expert, Jackie Flynn, host of the very popular podcasts "Parenting in the Rain" and "Play Therapy Community," all about hypnosis for kids and teens. We'll learn:
How hypnosis for kids and teens varies from hypnosis for adults
Her goal for every child and teen (which may surprise you)
Why children have meltdowns!
How she helps to synchronize the right and left hemispheres of the brain and help them connect at an optimal rate.
Jackie's top parenting book recommendations
What you can do at home to help your child work through something
June 2017 Contest
Be sure to enter the June 2017 contest by submitting an honest rating and review to the player of your choice! Email your username and a copy of your review to drliz@drlizhypnosis.com to be entered into a drawing for a free Hypnotize Me t-shirt! Winner announced in July!
Resources Mentioned
Jackie's podcast and mastermind group can be found at: http://playtherapycommunity.com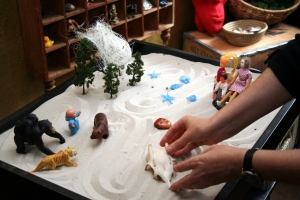 Jackie's professional website:  http://counselinginbrevard.com
Dr. Siegel's "Drama-Free Discipline" and "The Whole Brain Child."
More Resources On the Website
Downloads to help your life. I offer several hypnosis files to help you feel calmer and less anxious.
Thank You for Listening
I know that our lives are busy, and I'm grateful that you took the time to listen to this week's podcast.
If you enjoyed today's episode, please share it with colleagues and friends using the social media buttons on this page.
Please consider leaving an honest rating and review for the podcast on iTunes as this helps the podcast reach more people to help in their journey towards transformation and healing.
Finally, feel free to join over 2,500 members who have signed up for the Conversations for Effective Living Newsletter.
You'll learn valuable tips for your life and get the podcast episodes delivered right to your inbox.
You'll also get FREE access to several Hypnosis Files you can download, share with friends, and use at your leisure.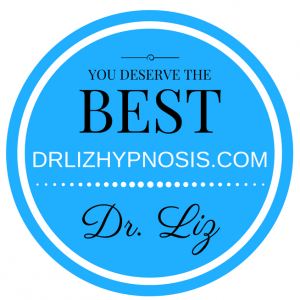 ---
I specialize in hypnosis for anxiety and chronic conditions in Broward county and the Fort Lauderdale area. If you would like the magic of custom hypnosis, email me at drliz@drlizhypnosis.com.
Yours in health,
Dr. Liz